Primadaption Workshop (Basic)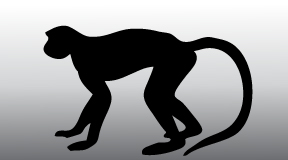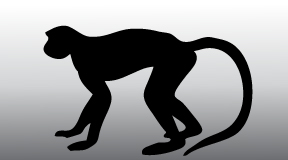 Primadaption Workshop (Basic)
Primadaption is:"Training and Enrichment that constantly evolves to meet the realistic needs of non-human primates in laboratory settings"
PRIMADAPTION WORKSHOP
A training and enrichment concept based on the idea that traditional methods of training and enrichment for captive NHP are not always compatible with the resources available at many facilities, and therefore, it is necessary to tweak those methods to achieve the desired results within the set means. The ultimate goal is to create a realistic program with flexibility to change and grow, and capable of being easily instituted at a specified facility.
Registration cost: $1600.00 per student
Cost includes: Tuition, materials, 5-night hotel stay, daily transportation to and from the hotel to Panther Tracks Learning Center, and all meals.
CEUs for AALAS Certification Registry Available: After completion of the workshop, all participants will have earned 24.0 CEUs.